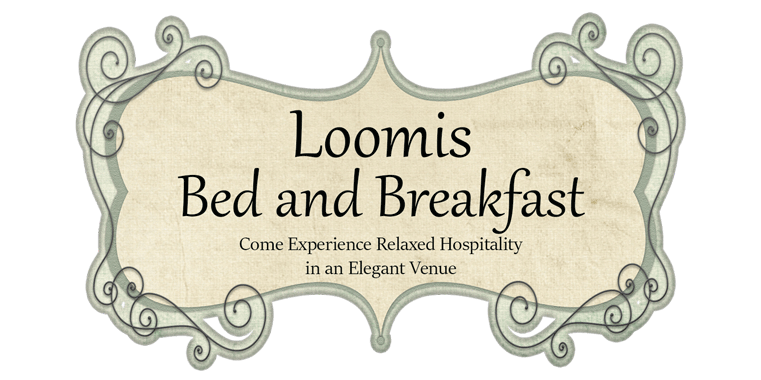 Call 989-339-4718
for Reservations
There are numerous attractions in the area and much to explore around the property. Below are just a few of the many options. We are happy to share our personal favorites when you visit as well.
Come over and relax by our beautiful pond. Do you like to fish? Well we offer catch and release. Come and check it out.
Pere Marquette Rail Trail
​The Pere Marquette Rail Trail is 30 miles of paved, flat, scenic trail between Midland and Clare, Michigan. It is recognized as one of twenty-five Rails to Trails Conservancy Hall of Fame trails in the US. So bring your bike or walking shoes and enjoy the beautiful rails for trails.
Built in the early 1930's, Firefly is Clare County's oldest golf course. With the 1992 expansion to 18 holes, it became one of the most in demand courses in the area. Exacting greens, water on 13 holes and Bluegrass fairways built through gently rolling woodlands make Firefly a challenge whatever your handicap...and it's only 10 minutes away.
The Midland Mall is a short 25 minutes away and offers many shopping options like Victoria Secret, Barnes and Noble and the Shoe Dept. Both Midland and Mt. Pleasant are a quick drive and have various shopping areas.
We have an amazing view with eight beautiful acres of land. If you like nature hikes, this is a wonderful place to explore.
We are a short 20 minute drive to the beautiful Soaring Eagle Casino and Resort. With over 80 table games, 4,300 slot machines, multiple restaurants, high stakes bingo, private poker room and amazing shows, there is something for everyone.
Dow Gardens is a 110-acre botanical garden located at 1809 Eastman Avenue, Midland, Michigan, United States. It is open to the public, and currently contains over 1700 varieties of plants hardy in mid-Michigan. We are a short 20 minute drive to this botanical wonderland.
Only 16 minutes away, Snow Snake is a year round sports venue for skiing & tubing in the winter and has an 18-hole golf course & zip-lining in the summer. Ski and snowboard lessons are also available. Families and couples will enjoy this destination year round.
Rocks and Valleys Off-Road Park
This off-road park has the typical Northern Michigan terrain that will challenge the driving skills of mild to wild 4 x 4 drivers. The park has over 200 acres of hills, rocks, mud and a variety of trails for different skill levels. Come and explore the many different trails!