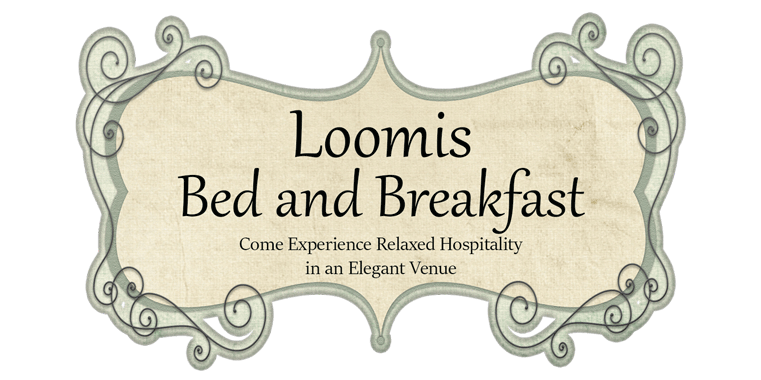 Call 989-339-4718
for Reservations
With eight rooms to choose from, we have something that is sure to meet your needs. Each bedroom is unique in decor and has a TV (DirecTV included), a private bathroom, air conditioning and more! There are also several rooms with balconies and a general lounge area with a beautiful deck. We also have a work out facility and hot tub for all guests to enjoy during their stay. Please contact us for rates and enjoy discounts with multiple bookings.
Located on the first floor, the Diamond Room, or "Honeymoon Suite", is one of our guests favorite rooms. It features a king size bed, a private balcony and a jacuzzi tub in the en suite. This room is perfect for our happy couples getting marries on site or for just a romantic getaway.
Also situation on the first floor, the Topaz is a relaxing room with a queen size bed and double sinks in the attached bathroom. It also features a ceiling fan and is a perfect for a couple's weekend away.
The Sapphire is located on the second floor, just at the top of the stairs. It's earth-tone decor is the perfect atmosphere to relax during your stay away. Call us to see this room and all the others, we would love to give you a tour.
The Ruby is one of our most spacious rooms. It features a gorgeous four-post bed with nature accents throughout. On the second floor, this room leads into our common room where you can access multiple balconies or gather with friends for board games or cards.
The Pearl features a queen bed, television, spacious bathroom and an attached large balcony that overlooks the pond and gazebo. Enjoy your evening on the balcony or your cup of coffee in the morning while watching the scenic wildlife.
This second floor room features a beautiful canopy bed with wooden accents. You will enjoy how cozy it is and will forget your workweek blues. You will not want to leave this oasis that includes a spacious attached bathroom and entertainment center.
You'll enjoy the Amethyst, it's a cozy room on the first floor and is located next to our work out and hot tub room. This room features a stand up shower and is a perfect place to relax, unwind and read a book.
Guests love the Alexandrite for the kids or teens in the group. This room features two queen beds and is a cozy place for the kids to have their own fun overnight space. Located on the second floor, it is close enough to other rooms for parents to keep an eye on everyone, but also gives the adults some of their own space.